Discover hidden gems (and laugh till it hurts) with Perth's best rickshaw tours
Matt and Rachel are dead-set legends! We had a fantastic night, they were so fun, played great music and were careful and confident riders. Highly recommend Peddle Perth and particularly brilliant if you have mobility issues. Hats off to these guys – they are so fit and work really hard!
I seriously could not recommend these guys enough! From the booking process through to the tour itself was faultless. The guys are super accommodating and so much fun! Do yourself a favour and book with them, you wont be disappointed. I'll definitely be booking again! Thanks team Peddle Perth!
Last night we did a tour with John and Josh who from the get go where GREAT fun! Excellent tours… went to 3 roof top bars I had never been to. How amazing is Perth!! Loved the trip, the guys looked after us so well, getting us tables and anything we needed, putting up with our music choices. Excellent tour, excellent fun. Thank you!
We organised a tour for my birthday and it was so much fun! They met our group of 21 people in Yagan Square, took us to some cool bars and then we did a scavenger hunt. It was unique and so so so fun. The staff were amazing and funny and nothing was too much trouble. I highly recommend Peddle Perth to anyone – just book, it's worth it.
600+
5 Star Reviews
700+
5 Star Reviews

300+
5 Star Reviews
Why ride on our rickshaws in Perth?
You're here because you know life's about the journey, not the destination. It's about those little moments — those weird, hilarious, breathtaking moments — that come when you least expect them.
Ride with us, and you'll do more than make it to your destination on time.
You'll have new experiences with the people you love and create lifelong memories.
You'll have little moment after little moment.
Most of all, you'll get the opportunity to let go and have some fun.
Remove the barrier between you and the sensations of the city, and laugh and sing your face off. Your only complaint will be that your time with us flew by — because you were having too much fun.
Knowledgeable guides
Take advantage of the best guide-to-customer ratio of any tourism business in Australia and see Perth like never before. Our Peddlers know every nook and cranny, and they'll take you off the beaten track, to where no car can roam
Tailored to your needs
Environmentally friendly
We're on a mission to make Perth a fun and sustainable city. Among other things, we've been advocating for years to close James Street to cars.
Safety is #1
Accessible to all
If you or the person you're travelling with have any special requirements, let us know in the notes when you're booking. Some of our riders have years of experience in support work and we can adjust accordingly. We run more quiet tours for kids with autism and the elderly. And if you're in a wheelchair, we can meet you where you park your car and help you into the rickshaw.
Bar & Cocktail Tours
Get weird in the beautiful community of Freo on your personal chariot for 2 hours. Explore 3 of Freo's hottest venues. Annoy passers-by with your "incredible" singing voice.
From $102.00AUD Per Person
Duration: 120MINS (approx)
Brewery Tours
Don't let the party stop between beers. Let a Freo Peddler chauffeur you between 3 of WA's best breweries in 2 hours.
From $102.00AUD Per Person
Duration: 120MINS (approx)
Experience Tours
Experience the amazing architecture (old and new), vibrant local community, and boutique shops that make Fremantle WA's cultural hub. And don't worry — we won't bore you with forgettable dates and irrelevant historical facts. Great for tourists and locals alike.
From $125.00AUD Per Person
Duration: 90MINS (approx)
As featured on...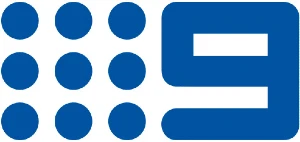 13/07/23
Perth Winter Doesn't Mean It's Closing Time! The world might picture Western Australia as an eternal sunshine paradise, but us locals know a chillier truth – winters here can deliver a sharp, bitter bite. This is doubly true for adventurers exploring Perth winter activities, and even more so for those whose livelihood depends on clear … Continue reading "Perth Winter Activities: A Canvas for Creativity"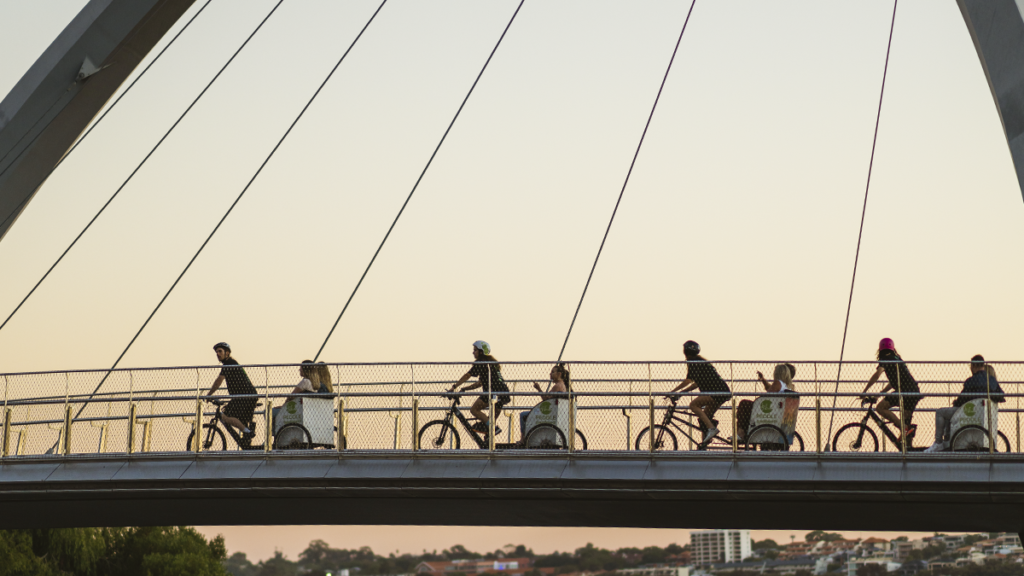 25/03/23
Building strong, cohesive teams that can function well together to accomplish the company's goals is more crucial than ever in the fast-paced business environment of today.
25/03/23
In the age of digital advertising and social media, business owners are under more pressure than ever to get noticed in the online world with new updates every week and literal information overload.