Brands who've leveraged Peddle to win
the hearts of their target audience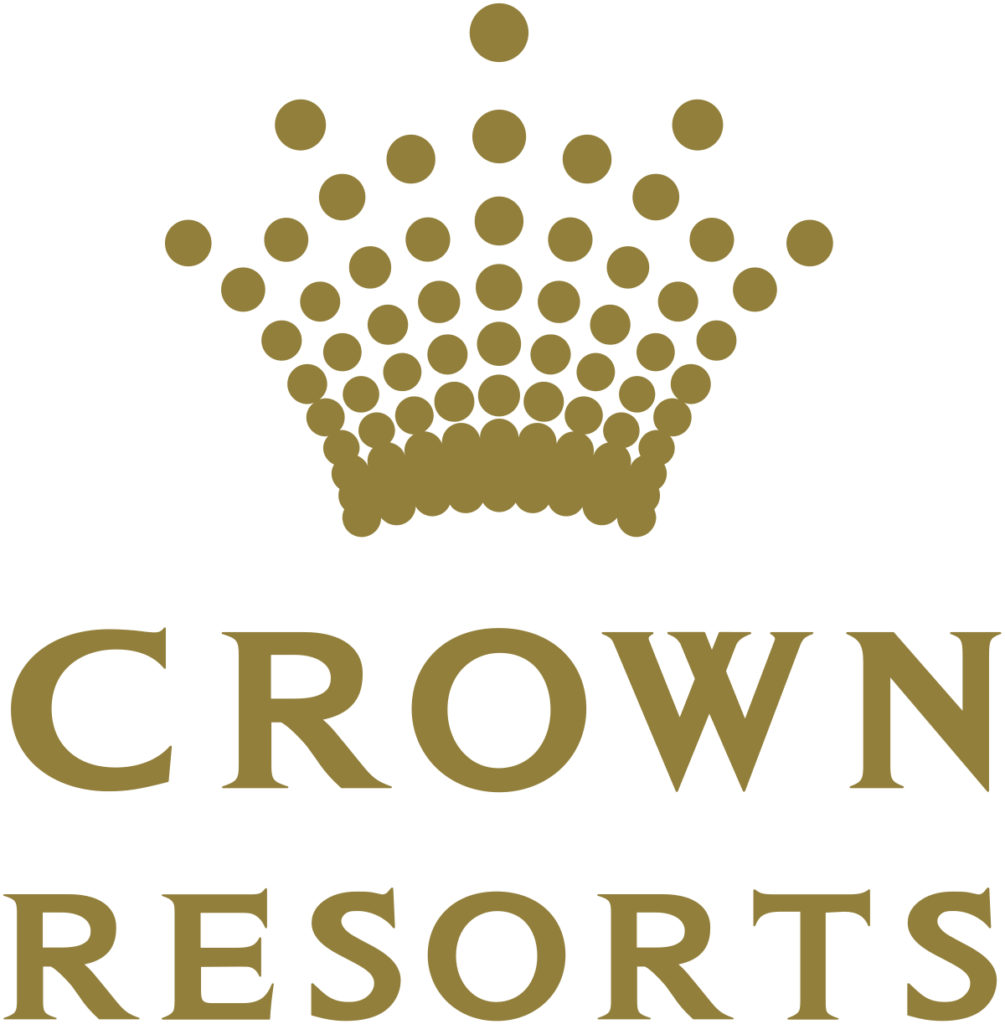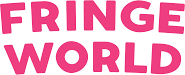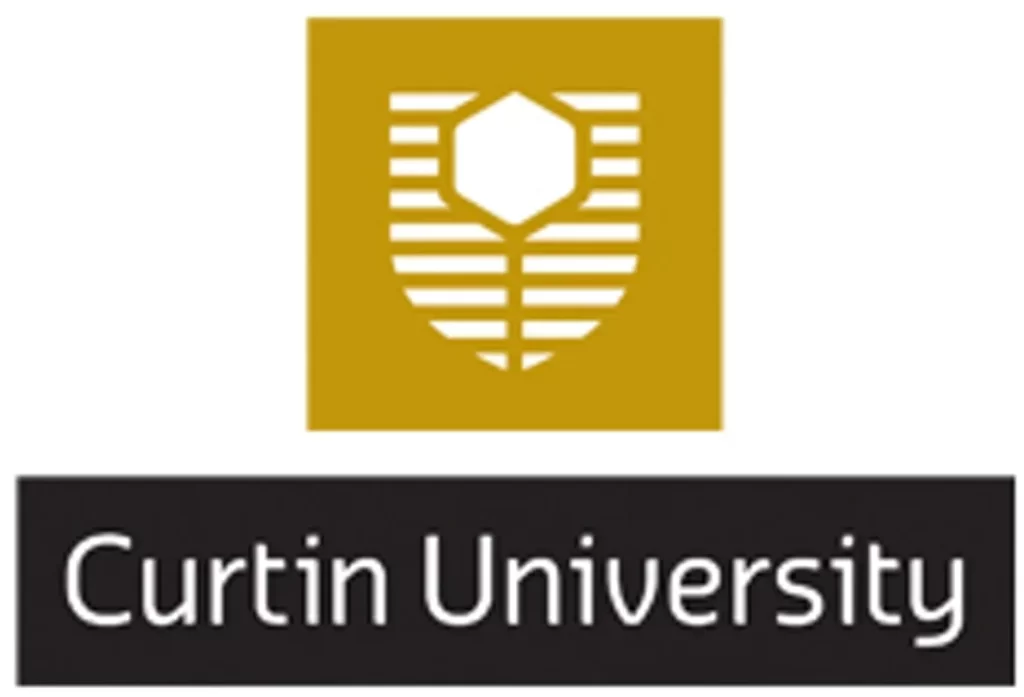 CGU Case Study
For our CGU event activation for the Steadfast Insurance Convention we took over nearly 1000 people
on free rides in between their CBD Hotels and the Perth Convention Centre.
3 Days
977 Passengers
820 km
20 Peddlers
73,800 Impressions
Why elevate your event with Peddle?
Rickshaws demand attention. Working with us, your target audience will associate your brand with fun, and you'll connect with them in a more meaningful way.
Attention-grabbing
These days, it's hard to stand out. Our rickshaws solve that problem instantly. They're a novelty, and they really do turn heads and engage.
Builds brand rep
You don't want potential customers to think of your brand as stiff and boring. With Peddle, you'll show your fun, human side. And they'll love you for it.
Cost-effective
Traditional marketing campaigns can be expensive and, worse, ineffective. With us, the bang for your buck is off the charts.
Customisable
If you've come up with a creative way to leverage our rickshaws, we'd love to help. You can hire up to 20 Peddles and Peddlers at a time.
Proven, again and again
We've worked with many successful brands in Perth, making their events fun and hassle-free, and earning them thousands of impressions.
Safe and sustainable
Safety is our #1 concern. Rickshaws are also environmentally friendly, so working with us is proof that you're committed to sustainability.
How exactly can we help?
The only limit is your imagination. Any event, any marketing campaign, any idea — get in touch with us and we'll see how we can take it to the next level. With that said, here's how we've helped out some of Perth's smartest brands:
Event transport. Move staff, event attendees, and VIPs from point A to point B in style. Make transport fun, easy, and memorable. Great for business and tourism events, and free sponsored rides at public events.
Distribution. Distribute flyers and other hand-outs in a fun and efficient way.
Mobile billboards. Grab attention with custom designs and ads installed on our rickshaws. Our Peddlers will wear your designs on their T-shirts, too!
Props for hire. Get custom decorations and use our rickshaws as props for galas, balls, or any event you can think of.
Reflection. At the end of the event activation, we'll send you a report detailing important stats like the number of impressions gained.
Enquire Now
Do you have
more questions?
Where do you do event activations?
We do event activations throughout Perth and WA. We've even gone as far east as Kalgoorlie and as far north as Geraldton. Please note there are transport costs involved.
What's your cancellation policy?
For Event Activations, you must give your cancellation notice at least 30 days before the event. We'll then offer you a credit refund.
Bookings cancelled within 30 days of the event will not be eligible for a refund unless there are extenuating circumstances. These will be decided on a case-by-case basis by management.
How many people can fit on a Peddle, and how many should I book?
Depending on your requirements, you'll choose between standard rickshaws and electric-assist family rickshaws.
For standard rickshaws, we recommend the following arrangements:
1 adult and 1-2 small children

2 adults and 1 small child

2 adults
And for family rickshaws:
2 adults and 2-3 small children

1 adult and 3-4 small children

4-5 small children
Do you cater to people with disabilities?
Absolutely. Our riders are trained to make sure everyone has a great time. We can help people get on and off the bikes, and we have access to wheelchairs. Many of our staff — including the founder, Zac — have experience with disability support work, too.